Web-based workation solution
Enabling compliant, transparent and well-informed decision making for HR
Our tool provides everything you need to make remote work abroad an official benefit for your employees. Ensure that workation requests comply with the latest social security, tax and labour regulations without burdening your HR team with additional administrative work. Start using this simple and convenient method to attract top talent in today's competitive market!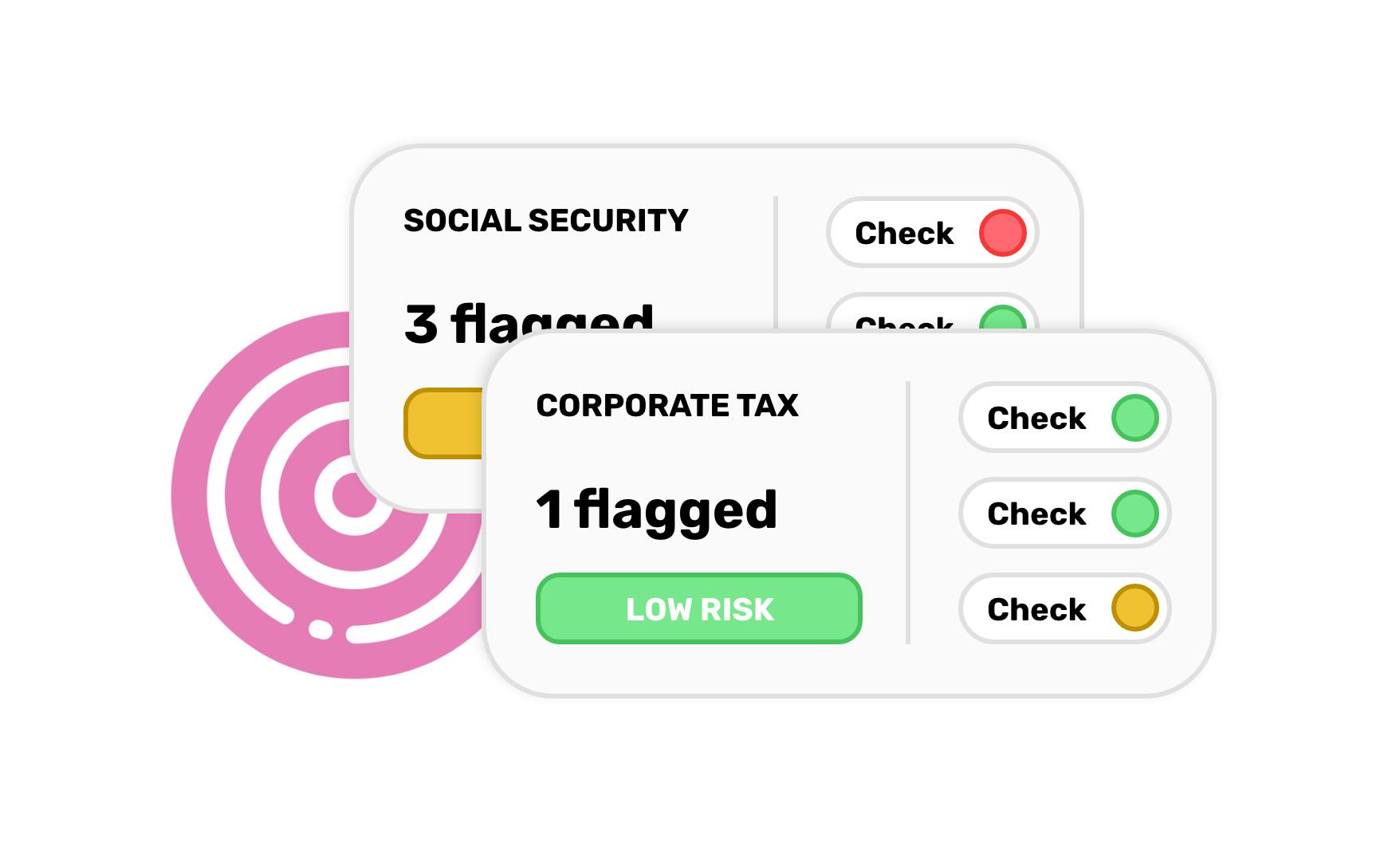 Request management and risk assessment
Review your employee's requests and the associated risk levels to make quick and informed decisions about approvals and rejections. The process is user-friendly and intuitive, and you can even add your own company-specific checks to reflect your company policies.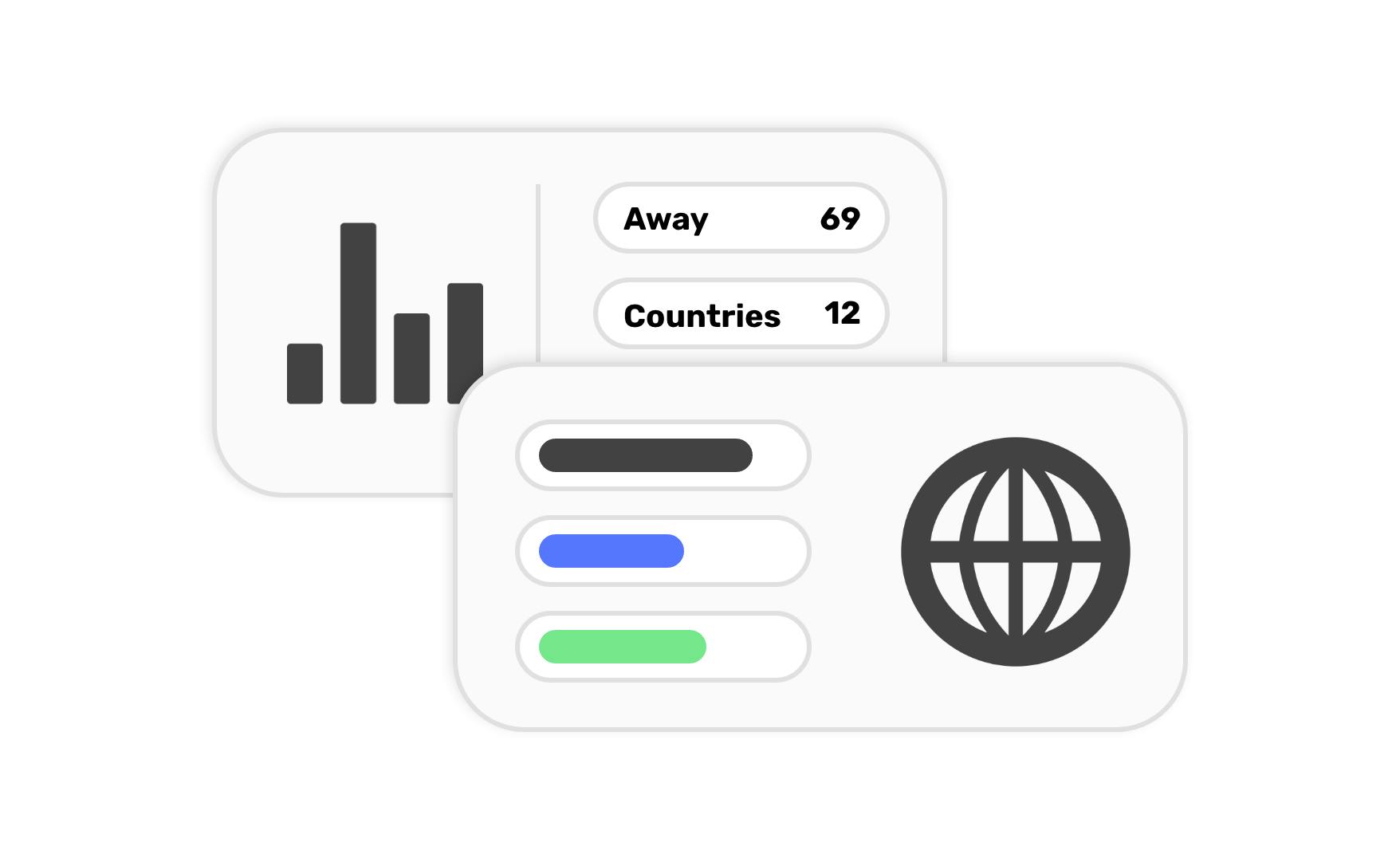 People data analytics
Keep track of remote work abroad cases and their status', as well as your overall risk footprint, and the number of employee travel destinations. Use the integrated dashboard map to see from where in the world your employees are working and rest assured that in the event of an audit, you will have the data you need at your fingertips.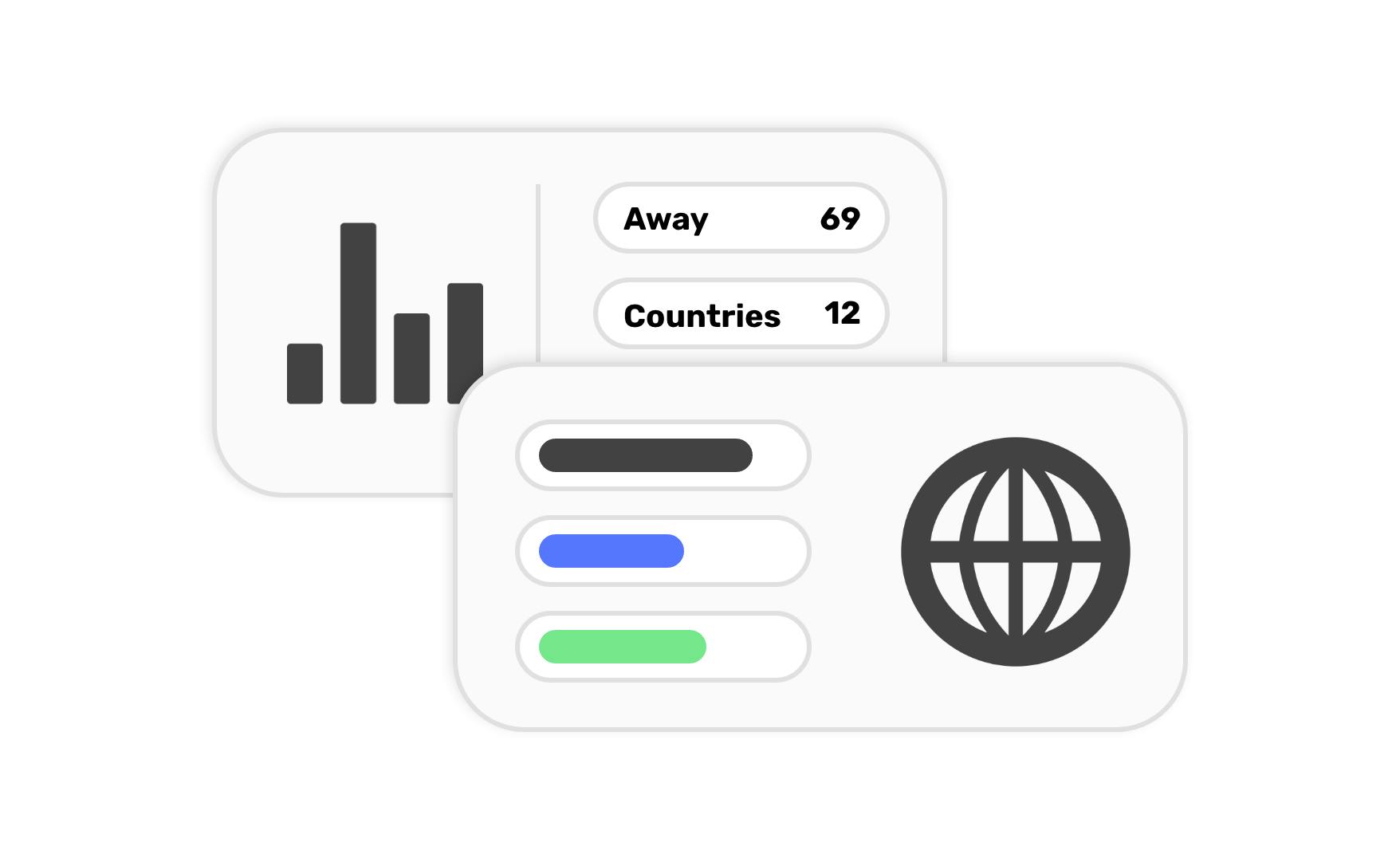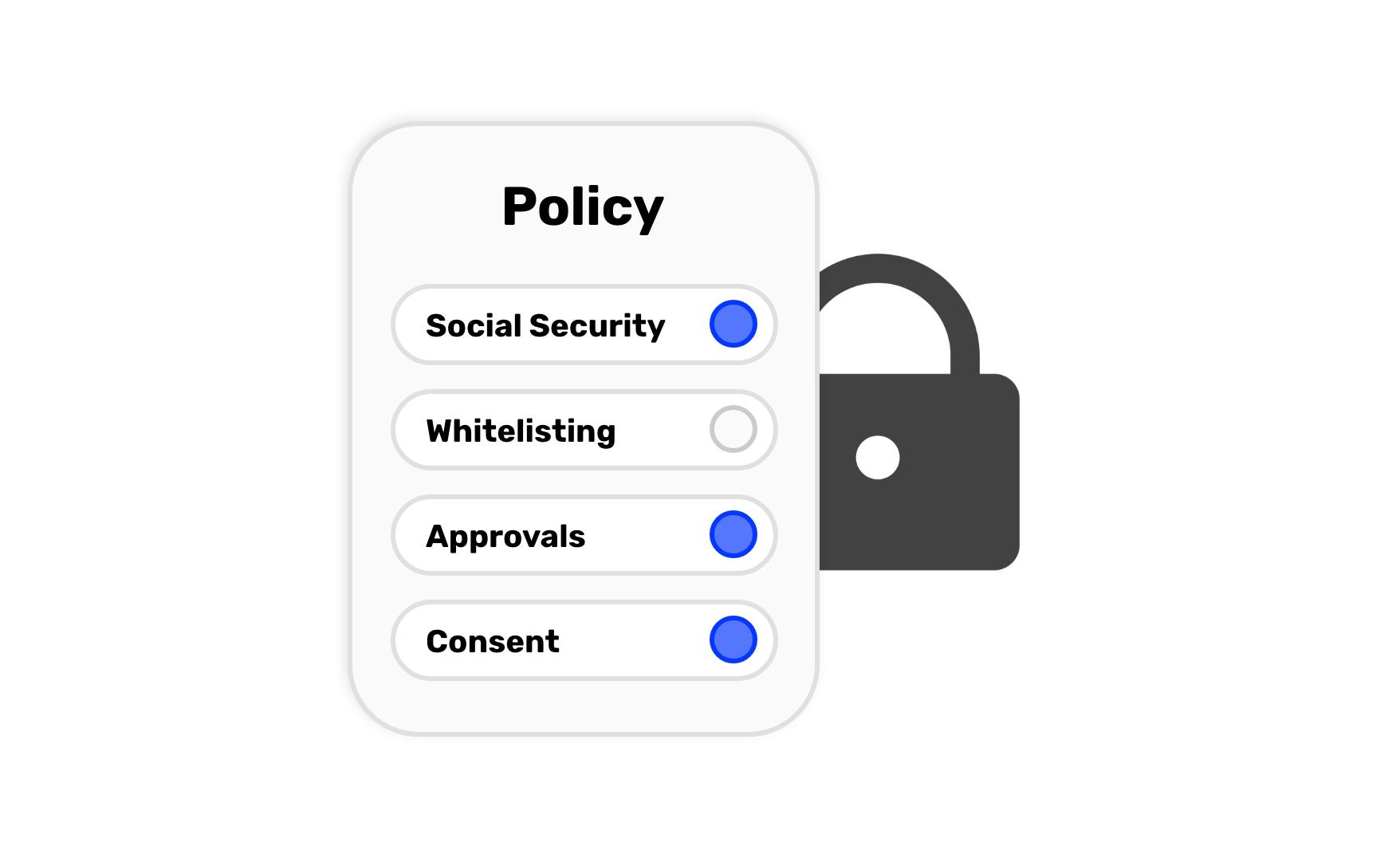 HR customisation center
Do you need to update your corporate policies and restrictions? Need to bring a new HR team member onboard? From the HR dashboard, you can easily manage and change settings and workflows, and personalise the tool to suit your organisation's needs.
Fast and assisted implementation process
Setting up our tool is extremely quick, and as part of the setup, we will assess your company's specific needs and customise the tool accordingly. There are only a few steps required for the initial setup and you will have our full support throughout the process. Depending on your requirements, our services can include:
Kick-off workshop
Initial policy creation workshop with key stakeholders
Admin training
Onboarding and training of HR administrators
Communication
Internal communication support and advisory
Internal webinars
Informative webinars for employees and line managers
Continuous support
Regular check-in calls and support with specific requests
Adding new locations
Evaluation of new destinations based on the needs of your employees
Check out our tool
We are happy to show you our tool and its capabilities in a non-binding demo!